The Kivu Law Fellowship seeks recent law graduates from around the United States who have a demonstrated commitment to providing legal services for refugees and immigrants who otherwise have little to no access to legal support.

All Kivu Law Fellows serve for two years and are provided a full salary and generous paid time off and holidays. The fellowship consists of a four-day work week. The fellowship is in-person based in Worthington, Minnesota. Never heard of Worthington? Learn more about this little-known gem and why Kivu staff love Worthington!
---
Narrowing the Justice Gap
Kivu Immigration Law is the only law firm in all of southwest Minnesota that practices immigration law. Before its establishment in 2020, many immigrants traveled nearly 200 miles to Omaha, NE or Minneapolis, MN to seek legal assistance. Kivu Law strives to provide our clients affordable, accessible, and high-quality legal representation in a convenient and low-stress manner. Equally important, our social enterprise focuses on community engagement and awareness building on immigration issues impacting rural America. Kivu Law Fellows will provide holistic legal representation on immigration matters and engage in on-the-ground community advocacy with schools, businesses, and other community organizations in Worthington and across the rural upper Midwest.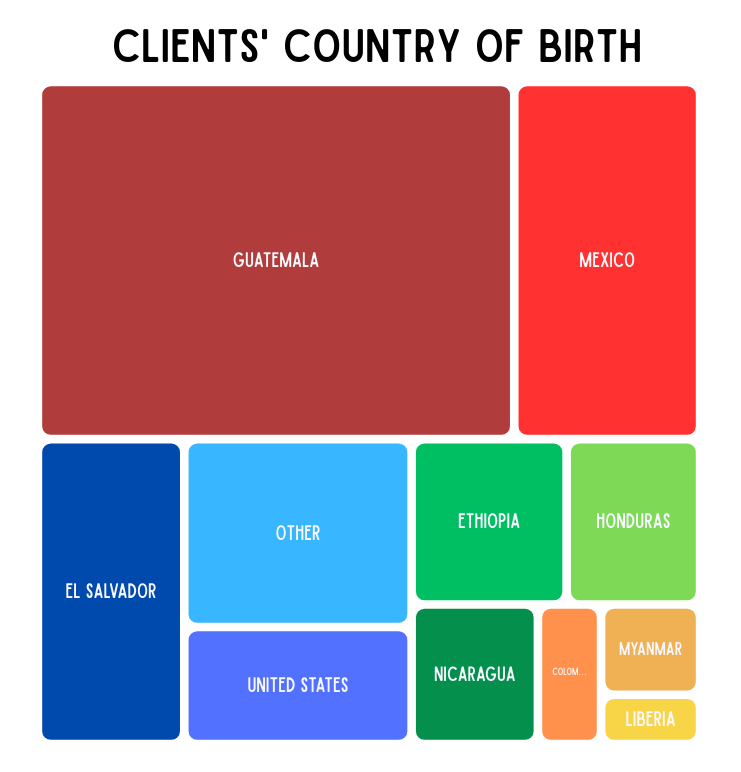 There is a high demand for more attorneys to join the team at Kivu to meet the significant need for legal representation on immigration matters. During the fellowship, Kivu Law Fellows will gain experience working on a wide range of immigration case types and can focus on a niche area of immigration law if desired.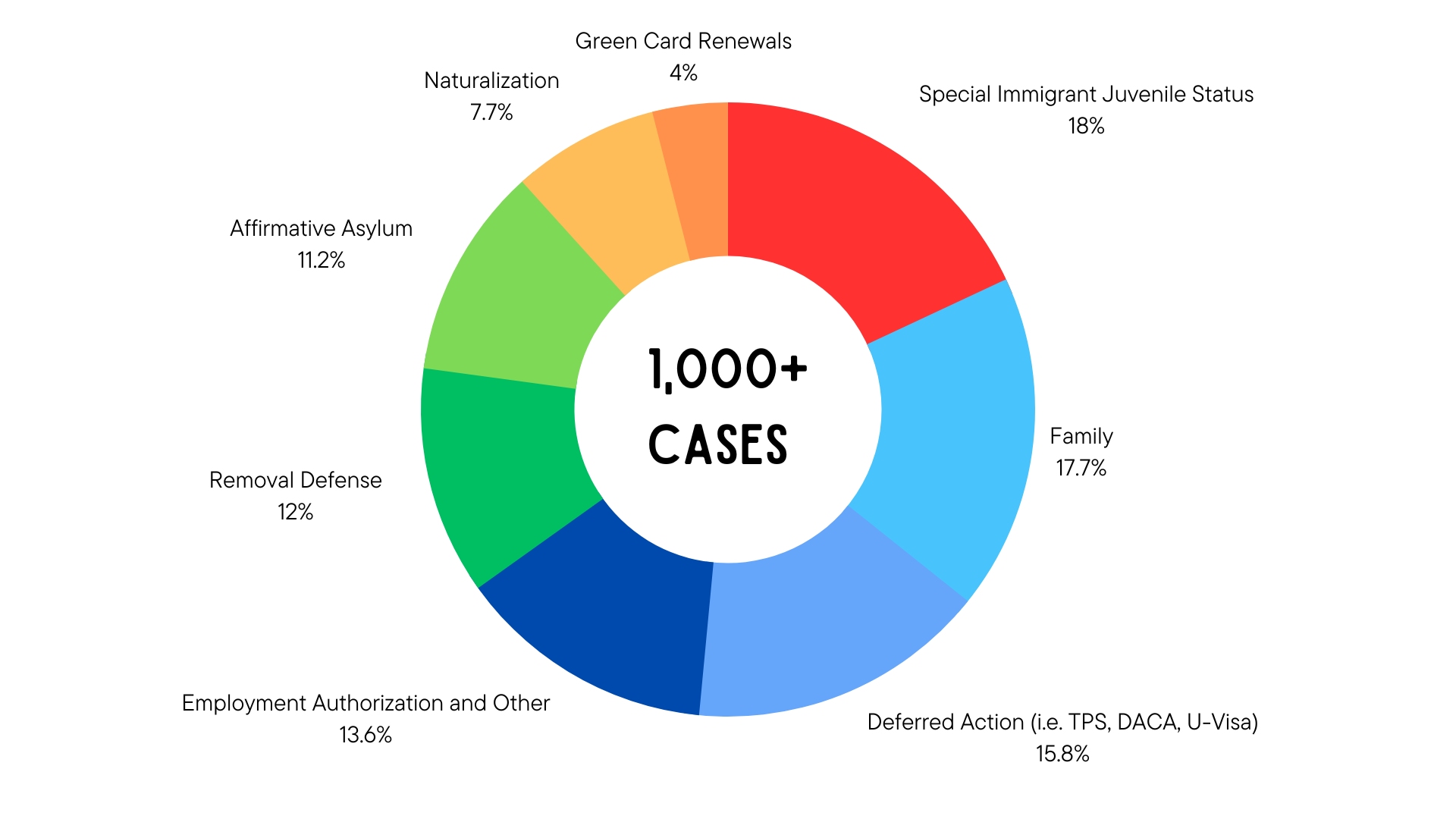 Kivu Law Fellows represent immigrants in an array of immigration matters including
Removal Defense
Special Immigrant Juvenile Status
Affirmative Asylum
Family-based Cases
Naturalization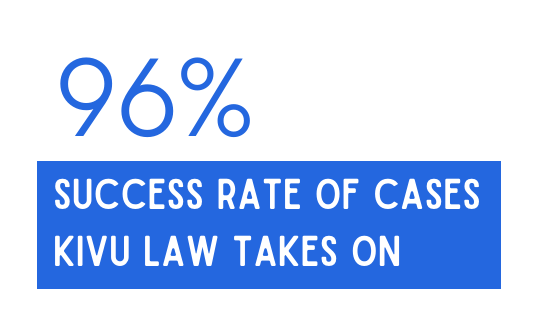 ---
What will Kivu Law Fellows gain from their two-year experience?
Direct access to mentorship and support from an experienced immigration attorney
Experience working in-person directly with clients
Exposure to a many different types of immigration case types
Opportunity to gain trial advocacy skills by representing clients in Immigration Court
Familiarity working with marginalized communities
A relaxed pace of life living in small-town America
---
Kivu Law Fellowship Eligibility Requirements
Applicants may be 3Ls/4Ls, graduating law school by the spring of 2024
Applicants must have graduated no earlier than Spring 2022
Applicants must have already passed a state bar exam, or plan to take a state bar exam in July 2024
At the time of selection must have authorization to work in the United States
---
Application Components
Resume
PDF of your law school transcript (unofficial)
Statement of Interest (500 words or less): Describe why you would like to be a Kivu Law Fellow. Questions to consider in drafting the Statement of Interest include:

Why are you interested in immigration law?

How might a Kivu Law Fellowship prepare you for the career you want in the future?

What skills and experiences have prepared you for work with immigrant communities, particularly in rural areas?
An informational webinar about the Kivu Law Fellowship will take place on Wednesday, October 4, 2023, from 6-7pm CST. Missed the webinar? Watch the recording here!
All application materials must be sent to [email protected] no later than 11:59pm CST on Sunday, November 26.