Join our team at Kivu Law!
Kivu Immigration Law offers a collaborative, team-oriented work and learning environment where we strive to improve the socio-political environment and quality of life for immigrants living in rural America. Our employees believe in improved access to quality legal representation for immigrants and their families, and we strive to increase knowledge of how immigration laws and policies affect communities, especially in rural areas.

The high demand for legal services at Kivu Immigration Law is driving the growth of our team at Kivu Immigration Law. We seek passionate legal advocates to join our team in Worthington.

All permanent positions are salaried and offer paid time off, retirement contributions, and other employee benefits. All positions are based on a full-time, 4 day work week (Monday—Thursday).
Please email Erin at [email protected] if you are interested in a career at Kivu Immigration Law!
---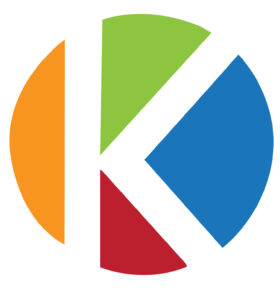 Available Positions
---
Title: ATTORNEY
Hours: Full-time; Monday-Thursday 8am-6pm
Supervisor: Attorney Erin Schutte Wadzinski
Location: 222 10th Street, Worthington, Minnesota (open to some but not all work being done remotely)
Salary: Commensurate with experience
See full job description here.
Email resume and cover letter to [email protected] to be considered for this position.